GROUP ACCOMMODATION, ROOM HIRE AND EVENTS
Raymont Residential College offers group accommodation, event, conferencing and chapel hire.
Conveniently located in Auchenflower, Raymont is only a short distance by public transport to Brisbane City, South Bank, major universities and Brisbane TAFE. We are moments from the Brisbane river ferry, bike paths, bus stops and train station which makes getting to the University of Queensland, Queensland University of Technology, the Queensland Conservatorium at Griffith University, QLD Tennis Centre, Suncorp Stadium or Woolloongabba Stadium a simple and short journey.
Raymont Residential College can cater for small to large group accommodation bookings during the summer months and can help you organise your next casual or corporate event with a number of room hire options and packages available to suit your needs.
What groups say about staying at Raymont

Group size: 80 Age Range: 4 months–80 Stay: 12 days
"We would highly recommend Raymont College to any group needing accommodation in Brisbane."
– Bernie Brzezinski, group leader for Tatry

Group size: 45 Age Range: 15–54 Stay: 14 days
"Raymont Residential College was honestly a home away from home for the Australian Youth Water Polo Championship"
– John Tucker, Triton Water Polo Club
Group accommodation for sporting teams, schools and clubs
If you're trying to organise group accommodation in Brisbane for your school, sporting team, club or family event, Raymont Residential College can accommodate your needs.
We accept group bookings from 2 people up to groups of 100 people. Please contact us for larger group sizes.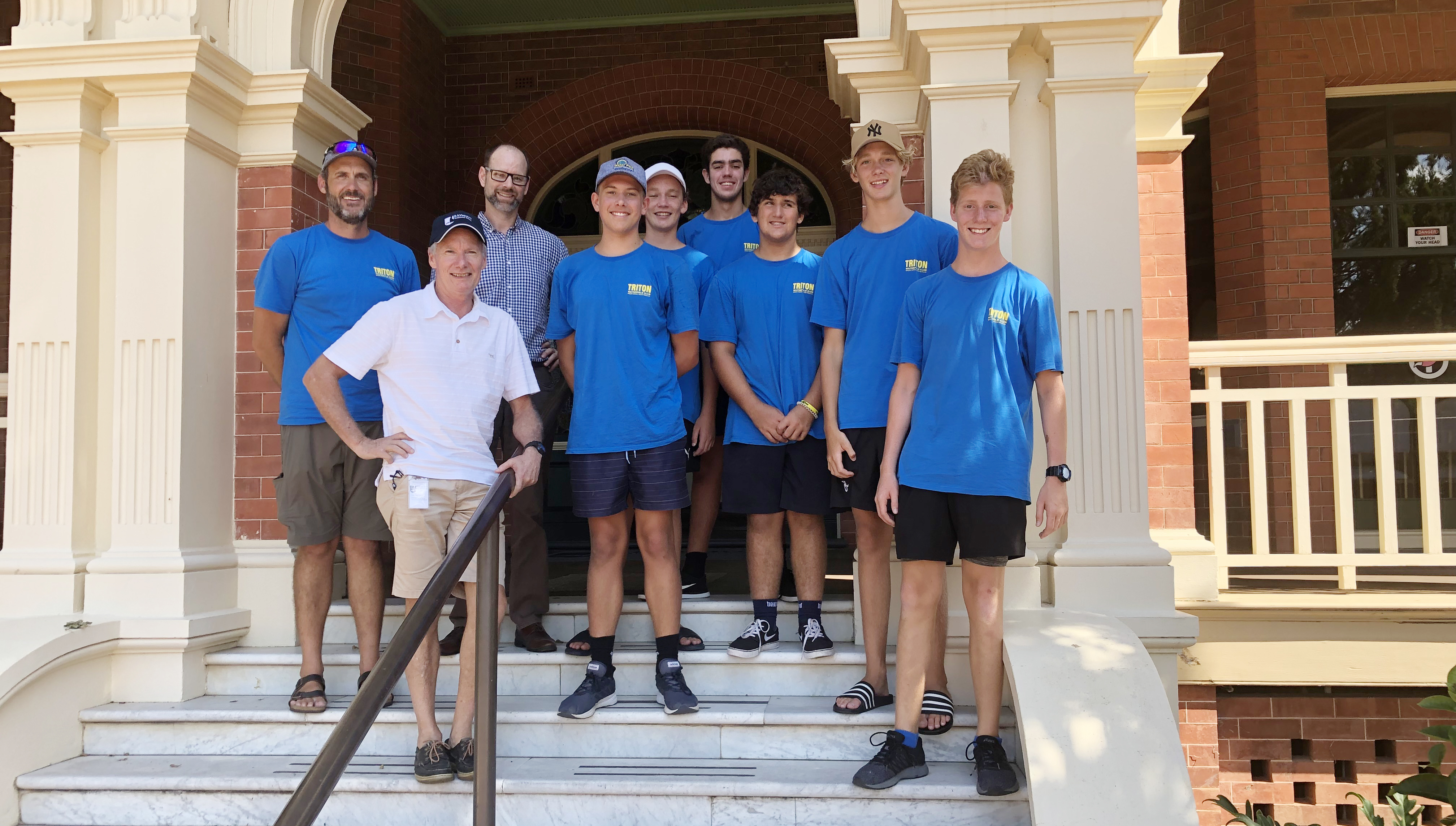 Accommodation options:
We can offer you private apartments which consist of seven to nine secure individual bedrooms (single bed and desk in each room) with three individual bathrooms in each unit, as well as communal lounge room and basic kitchenette.
Included within your accommodation booking:
Long single bed
Linen and towels included
Mattress protector
Ceiling fans in each room
3 x hot meals daily (breakfast and dinner in our dining hall)
Free unlimited internet access
Outdoor pool, car parking, volleyball court, music rooms, café, library and laundry facilities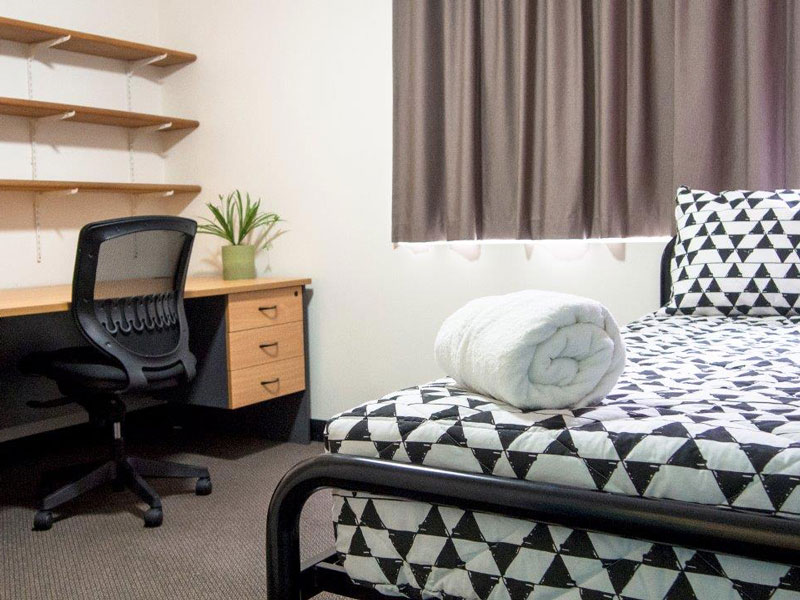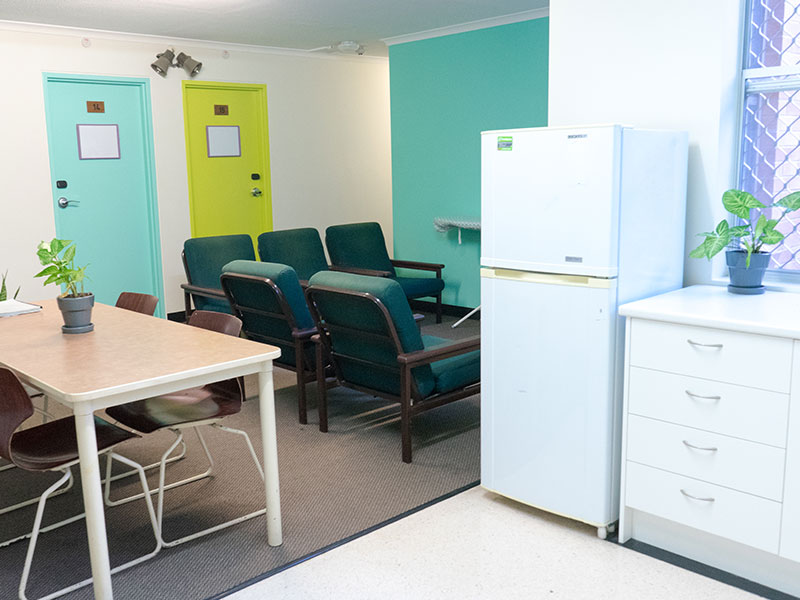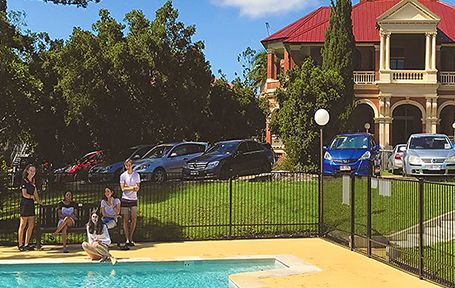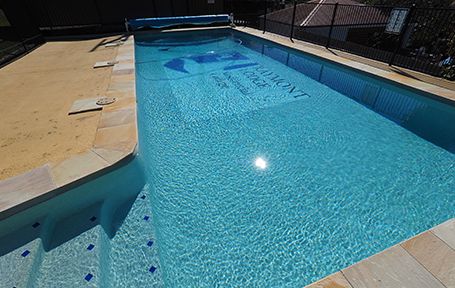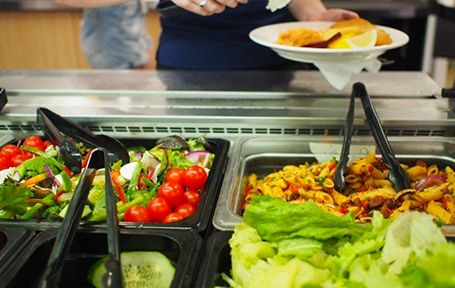 Proximity for common group activities
We are conveniently located in Auchenflower, Brisbane which is located:
Within walking distance to Toowong Village—shops, cafes and restaurants
5 minutes walk to the train station, buses and Brisbane river ferry
3 km from the Brisbane city
4 km to South Bank
10–15 mins to Queensland Tennis Centre in Tennyson, Performing Arts Conservatory, Suncorp Stadium and Woolloongabba Stadium
Twenty-five mins (on public transport) to all major universities (UQ, QUT, Griffith and Brisbane TAFE).
Peace of mind for your group accommodation
Our accommodations manager has extensive knowledge of the local area and is available to help you with transport options, places to visit and anything else you need to ensure you have a comfortable and relaxing stay.
Contact us if you are after a safe, secure, enjoyable and clean accommodation for your next group accommodation booking.
Contact us to discuss your group accommodation bookings needs further and hear about our group booking specials on 07 3377 9903 or via email at admin@raymont.com.au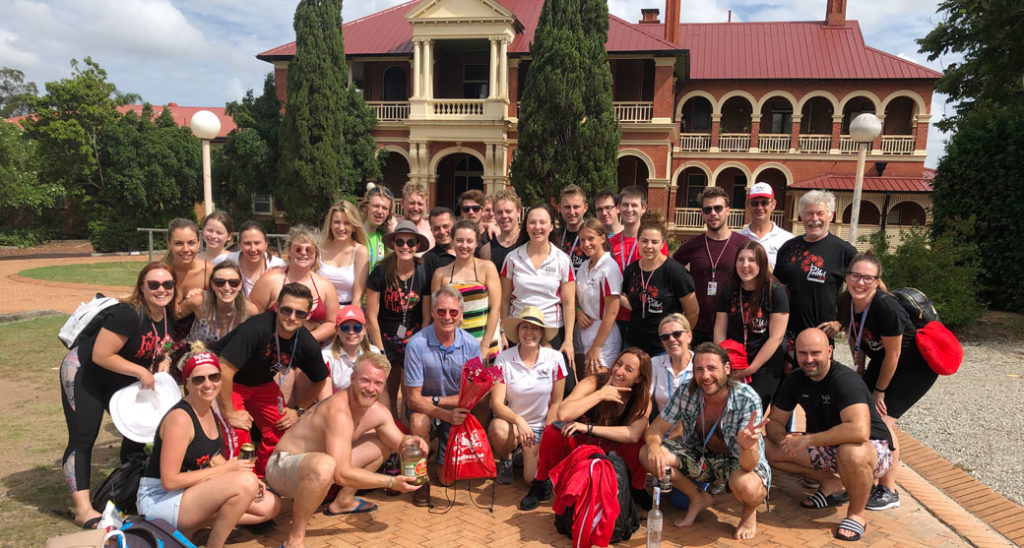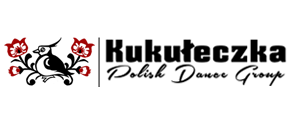 Group size: 40 Age range: 17–35 Stay: 12 days
"Our group particularly enjoyed the extra facilities (pool, gym and rec room) and onsite laundry facilities!"
– President, Ania and Vice President, Kasia of Kukuleczka

Group size: 44 Age range: 21–25 Stay: 5 days
"The residential rooms were well appointed, comfortable and clean, with all the necessary requirements for security and privacy"
– Dr Elly Kent Project Manager, Australia Indonesia Youth Exchange Program (AIYEP)
Corporate and group event facilities for hire
Whether you are needing to hire a room for a presentation, training session or group event we have a range of options to suite your needs from heritage-listed period style rooms through to modern and simplistic rooms, as well as a chapel.
Room capacities range from 5–45 and includes room arrangement according to your specific requirements and audiovisual equipment. To discuss your event requirements or to arrange a site inspection, please contact our experienced events team.
A range of catering packages is also available and tailored to suit your budget.
Contact us on 07 3377 9903 or via email at admin@raymont.com.au to discuss further.