Message from the Principal, John Low
Established in 1944, Raymont has a wonderful history of supporting students in the pursuit of their academic studies. Since that time, students have lived, studied and grown in all aspects of their life while residing at Raymont. While there have been many changes to the college and our society since that time, our vision remains focused on enriching the well-being and supporting the academic development of all students within a caring community built on Christian values.
This is achieved through a number of programs including our 'Flourishing at University' series, tutorial programs, sporting teams, organised social activities, Christian fellowship and the newly introduced Leadership Certificate course. We maintain an active residential assistant programs in which senior students are selected as mentors and we have a number of staff that oversee these program while also providing specialist academic, pastoral and spiritual support.
It is a great privilege to contribute to the personal, academic and spiritual development of all students residing at Raymont. I know that I speak on behalf of all Raymont staff when I say that we look forward to providing the best available support to see the next generation of professional graduates develop the skills, confidence and leadership to flourish in their future professional roles.
John Low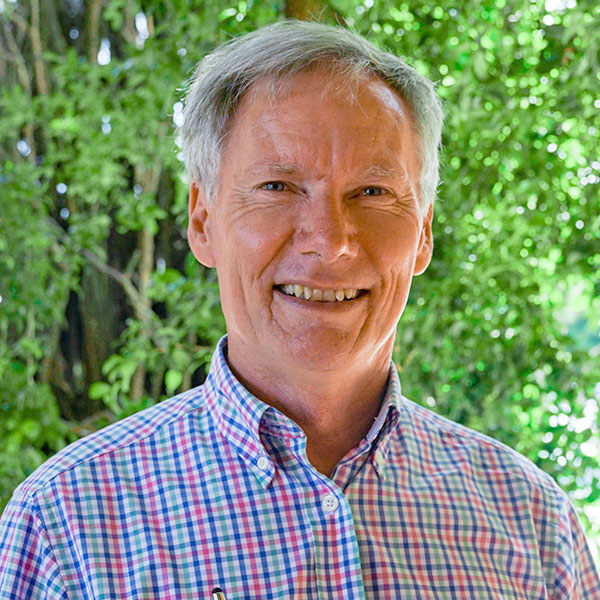 John Low
Principal
Responsible for all aspects of Raymont Residential College including the welfare of students and development of the student community, the management of all staff and College finances.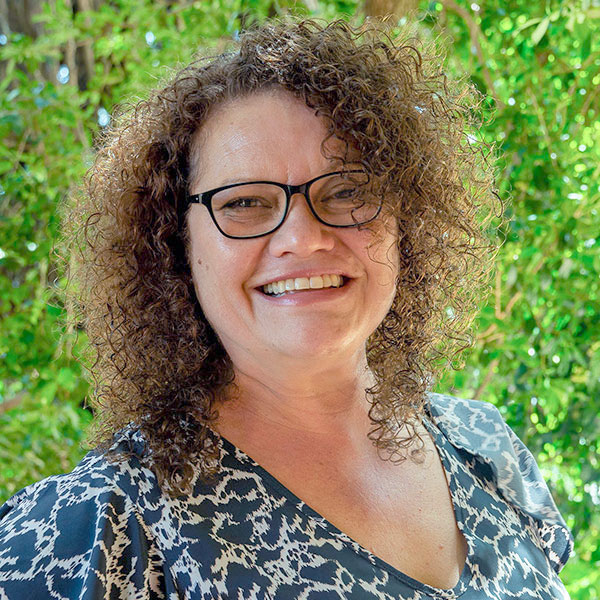 Kym Korbe
Operations Manager
Responsible for the management of Raymont's maintenance, catering, cleaning services and supervising college projects.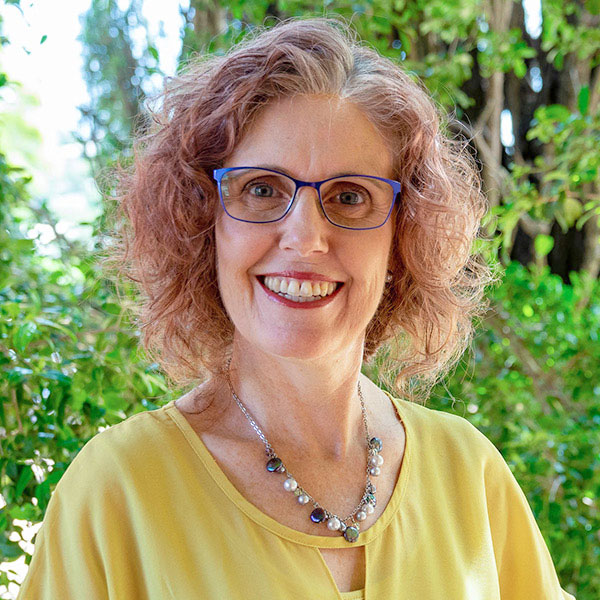 Lisa Poore
Registrar
Manages the student application and enrolment process, and provides administrative support to students.
Fernando Torres
Chaplain
Contributes to the friendly community through his interaction with all students, provision of fellowship meetings, pastoral care and spiritual support.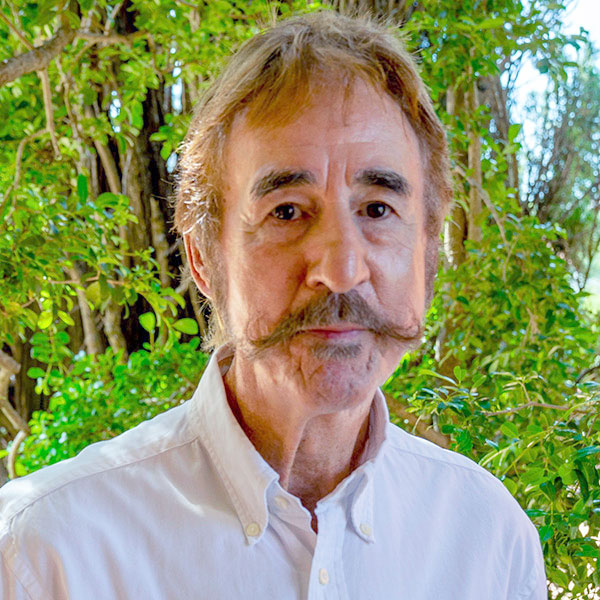 Dr Dale Mason
Adjunct Academic Advisor
Supports the Principal and students by the provision of individual academic support including the development of study plans, university course changes and work experience.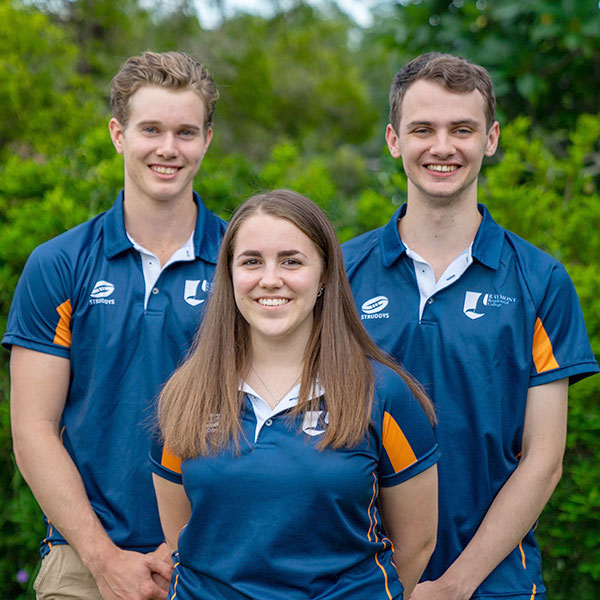 Sam, Peyton and Adam
Senior Residential Assistants
They are the senior members of the student leadership team who provide support to students including after-hours supervision, pastoral care and administrative assistance. Contactable on mobile: 0417 755 340.
Ruby, JJ and Cassandra
Residents Association Executive
They are senior leaders who contribute significantly to life at Raymont by organising social events, inter-house competitions, Raymont merchandise, participation in QUT sports and activities with Red Frogs.
The Raymont management team comprises staff who provide a combination of administrative, catering, pastoral and community support services to residents.
Administration staff are responsible for all front desk operations, including payments, banking, resident records, maintenance issues and management support.
The on-site catering manager oversees the total catering service for the college including staff resources, menu planning, safety and adherence to health/hygiene standards.
Senior Residential Assistants (SRAs) provide a critical role in supervision of the site for residents between the hours of 5pm and 8.30am on weekdays, and between 5pm on Friday and 8.30am on Monday and public holidays. SRAs also offer a point of contact for residents and short-term visitors who require assistance; they provide first aid as necessary and act as emergency wardens and after-hours emergency contact amongst other duties.
SRAs are usually in their third year of residency and have previously held the position of RA or been a member of the Resident's Association Executive.
Each year a number of returning residents are appointed Residential Assistants (RAs). To be considered as RAs, residents are usually in their second year of residency and will have demonstrated a responsible and competent work ethic. Their role is to offer support and advice to new residents facing the challenge of undertaking tertiary studies away from familiar surroundings.
A part-time Chaplain is available on campus for support and/or counselling. Sarah runs regular Christian fellowship gatherings on Friday evenings for those who would like to find out more about God and spend time with other Christians. Arrangements to see the Chaplain can be made through the college office or the Senior Residential Assistants (SRA)