Message from the Principal
Established in 1944, RAYMONT has a wonderful history of supporting students from predominantly regional communities in the pursuit of their tertiary academic or other studies. We have students that go to all four of the major universities plus a number of other tertiary education and training institutions. Many students have lived, studied and grown up at RAYMONT, leaving with many fond memories of their time here. As we have transitioned from being Raymont Lodge to Raymont Residential College, our vision remains to enrich the personal, spiritual and academic development of our tertiary students within a caring, fun community built on Christian values that enables them to flourish.
This is achieved through our staff and Student Leadership Team (SLT) who take an active interest in helping new students to make new friends, transition from home and school to living and learning in a tertiary environment. This is supported by having all meals provided so that residents can spend more time focusing on their studies rather than having to look after themselves, having programs like our "Flourishing at University" series that gives them some good advice on healthy relationships, healthy minds and how to best achieve academic success. Residents have access to tutorials, social sporting teams, organised social activities, Christian fellowship and a Leadership Certificate course.
On behalf of all the staff and students at RAYMONT, I would like to encourage you to find out more about Raymont by speaking to current or past students, check out our website or better still, come and visit us, take a tour of the college. You are most welcome to become part of the RAYMONT community.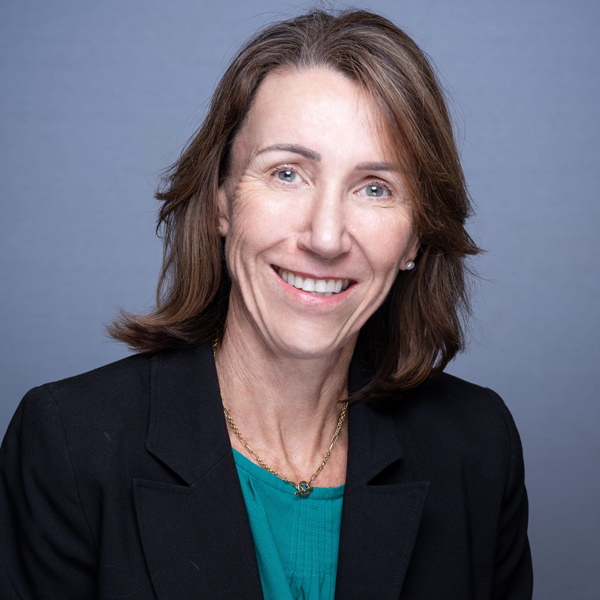 Krishna Stanton
Principal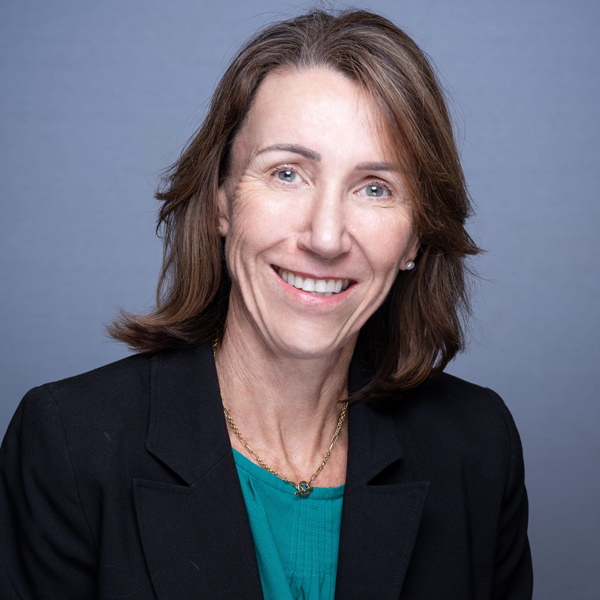 Krishna Stanton
Principal
James Weeks
Deputy Principal
Is responsible for leading, training and managing the Student Leadership Team (SLT), looking after student health and well-being and running the Academic Support program (tutorials). The SEO also assists with the promotion of the College and works closely with the Registrar and Chaplain.
Ann Musgrove
Operations Manager
Has the complimentary roles of being the Operations Manager for Raymont plus the Site Manager for the UCAQ which includes budget and financial management, procurement, asset & facilities management, managing service level agreements and compliance, managing groups, and running the day to day operations of catering, cleaning and maintenance.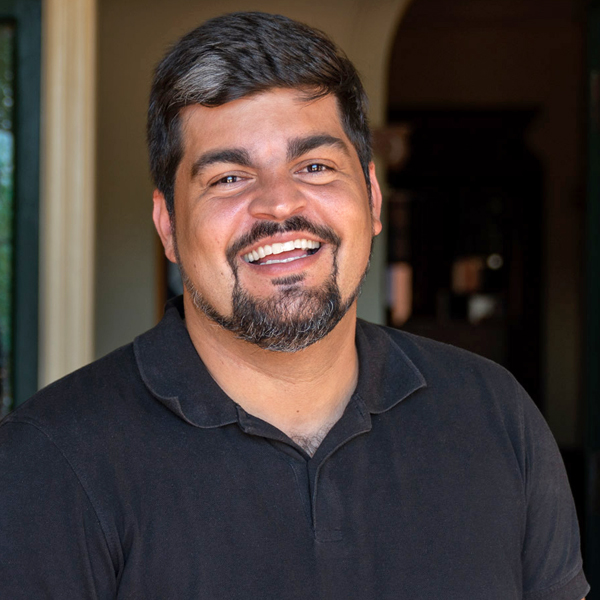 Fernando Torres
Chaplain
Contributes to the friendly community through his interaction with all students, provision of fellowship meetings, pastoral care and spiritual support.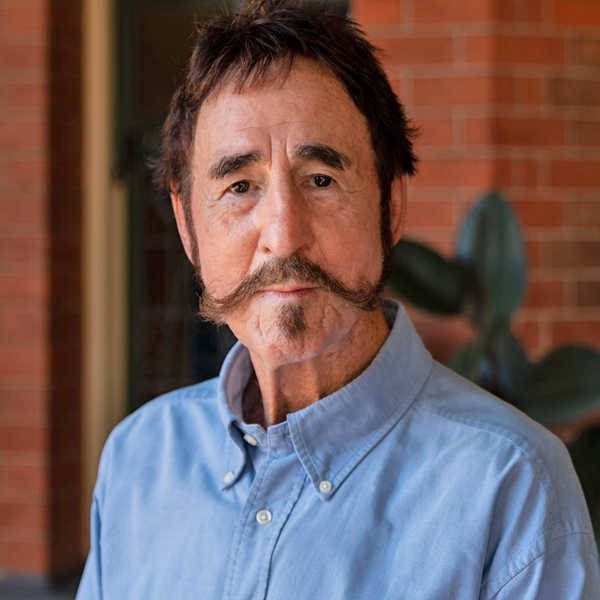 Dr Dale Mason
Adjunct Academic Advisor
Supports the Principal and students by the provision of individual academic support including the development of study plans, university course changes and work experience.
The Raymont management team comprises staff who provide a combination of administrative, catering, pastoral and community support services to residents.
Administration staff are responsible for all front desk operations, including payments, banking, resident records, maintenance issues and management support.
The on-site catering manager oversees the total catering service for the college including staff resources, menu planning, safety and adherence to health/hygiene standards.
Senior Residential Assistants (SRAs) provide a critical role in supervision of the site for residents between the hours of 5pm and 8.30am on weekdays, and between 5pm on Friday and 8.30am on Monday and public holidays. SRAs also offer a point of contact for residents and short-term visitors who require assistance; they provide first aid as necessary and act as emergency wardens and after-hours emergency contact amongst other duties.
SRAs are usually in their third year of residency and have previously held the position of RA or been a member of the Resident's Association Executive.
Each year a number of returning residents are appointed Residential Assistants (RAs). To be considered as RAs, residents are usually in their second year of residency and will have demonstrated a responsible and competent work ethic. Their role is to offer support and advice to new residents facing the challenge of undertaking tertiary studies away from familiar surroundings.
A part-time Chaplain is available on campus for support and/or counselling. Fernando runs regular Christian fellowship gatherings on Friday evenings for those who would like to find out more about God and spend time with other Christians. Arrangements to see the Chaplain can be made through the college office or the Senior Residential Assistants (SRA)