Welcome to
Raymont Residential College
Modern and affordable student accommodation for tertiary students moving to Brisbane.
Raymont residential college is a close-knit multicultural student accommodation community located within easy reach of major tertiary education providers and within walking distance of all public transport.
With a maximum of 120 students, we offer academic, leadership and social programs as well as pastoral support to help you achieve your full potential.
Our modern and affordable facilities include individual rooms, swimming pool, café (with three hot meals served daily), gym, library, music rooms and unlimited wireless Internet.
Raymont Residential College is a safe and secure community environment with security and on-site supervisors to help enrich your experience.
Principal's Message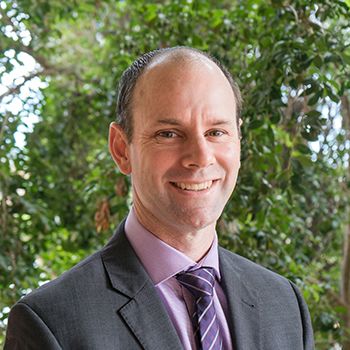 Welcome to Raymont College
Our close-knit, inclusive college community has provided a home away from home to students from regional areas and across Australia and the world for over 70 years. Our commitment is to support each generation of young men and women to develop the skills, confidence and leadership to flourish personally and professionally.
Read full message here.
Richard Niessl
Principal
Raymont Residential College
A home away from home
Parent Testimonial
Providing the ongoing support and guidance for our students
"I would like to let you know how over the moon we both are about our son's progress, both as an individual and as a student. Whatever it is you guys are doing, keep it up as he is thriving in all aspects of his development into adulthood. Thanks again for providing the support and guidance necessary that sometimes parents cannot or are unable to provide. Kindest regards."
Erick and Janelle
Student's Parents
Want to secure your residence for 2019?
APPLICATIONS OPEN NOW!
For more information about Raymont Residential College and our application process, please contact us with your questions.