Modern and purpose-built facilities
Raymont Residential College offers comfortable student accommodation with a range of modern amenities.
Swimming pool
A swimming pool is available on-site between 7am and 9pm, perfect for an early morning swim or to freshen up after a day of lectures.
If you love music or are studying music, you'll appreciate the sound-dampened music rooms to practise your art or jam with some mates. One room is equipped with a piano; you can also bring your own instruments to play along or rehearse.
Library and study room
Get access to a quiet, air-conditioned study room and library.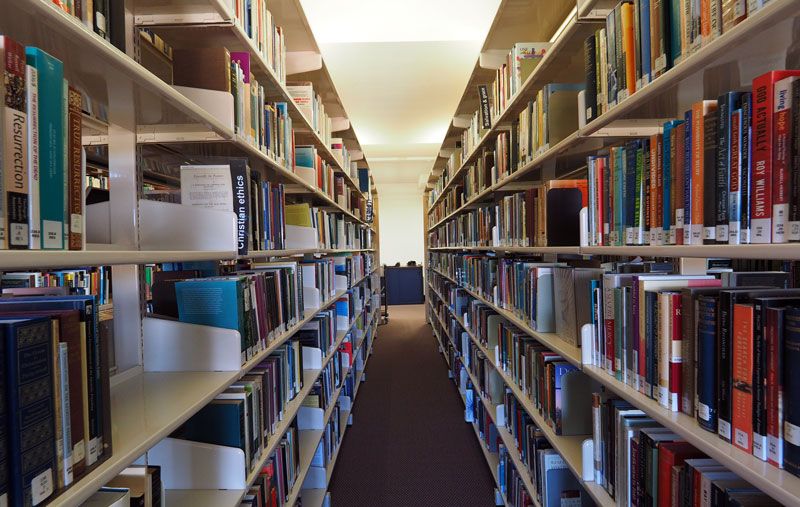 Gymnasium
The gym is open from 6am to 9pm daily.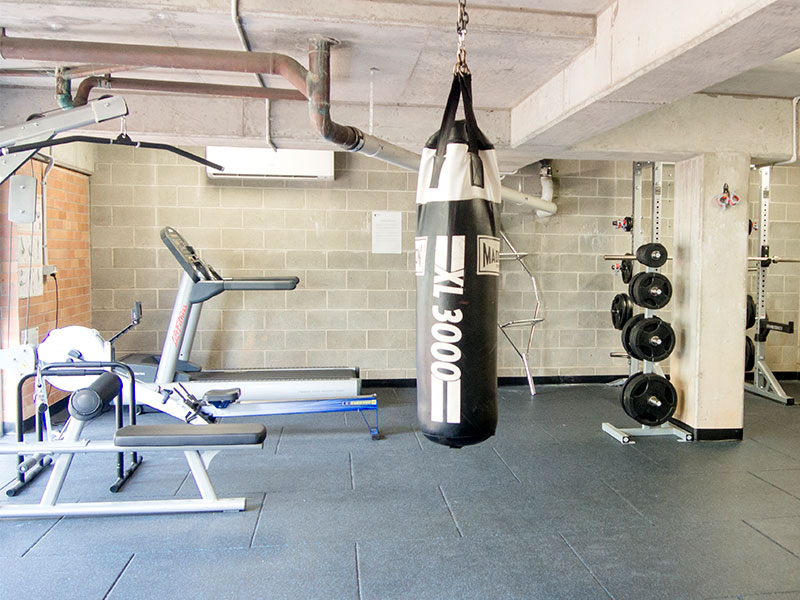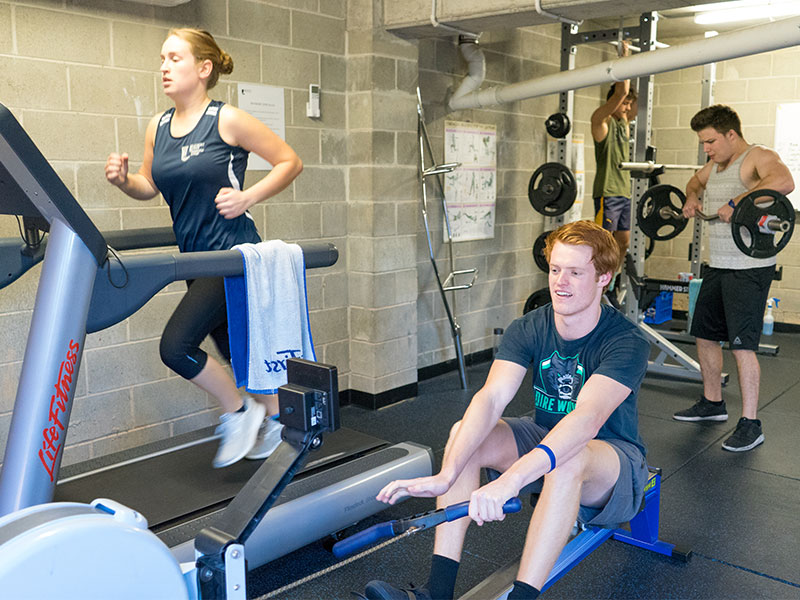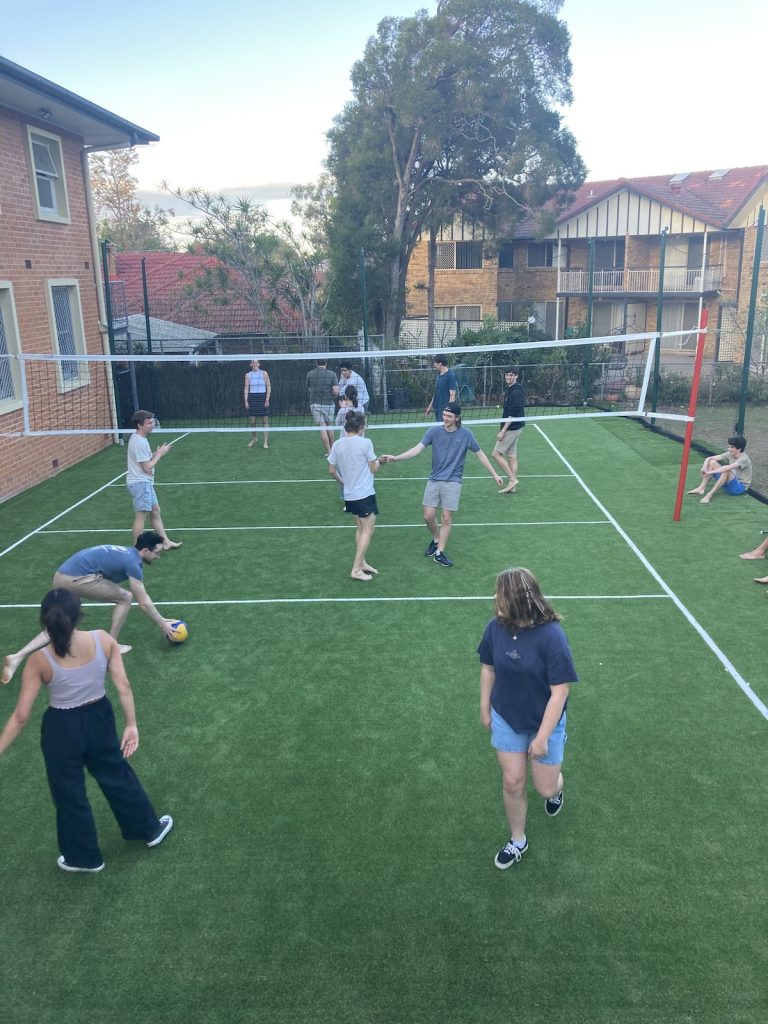 Raymont Residential College has several common rooms equipped with TV, pool table and table tennis.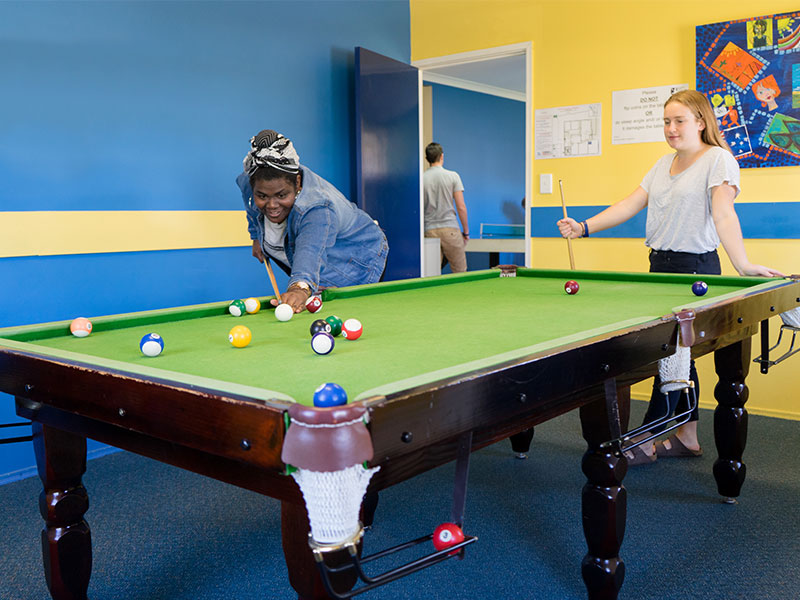 A laundry with a free washing machine and dryer is located between the two accommodation units. Several clothes lines are available.
Car parking
Free car parking is available on-site for residents. Secure bicycle parking is available.