Campus
Located just 11 minutes from Brisbane's beautiful CBD, Raymont Residential College is a vibrant college community offering students a supportive academic environment, lifelong friendships and easy access to major universities and popular retail stores.
College life at Raymont #RaymontLife
With only 131 beds, Raymont Residential College is the most personalised student accommodation in Brisbane. Enjoy a safe and secure environment where you know everyone by name and form close, life-long friendships with your fellow residents.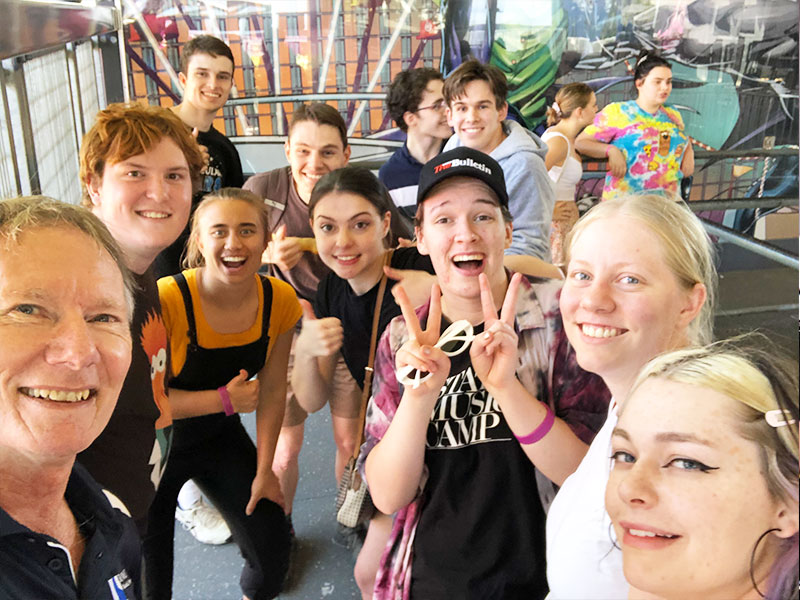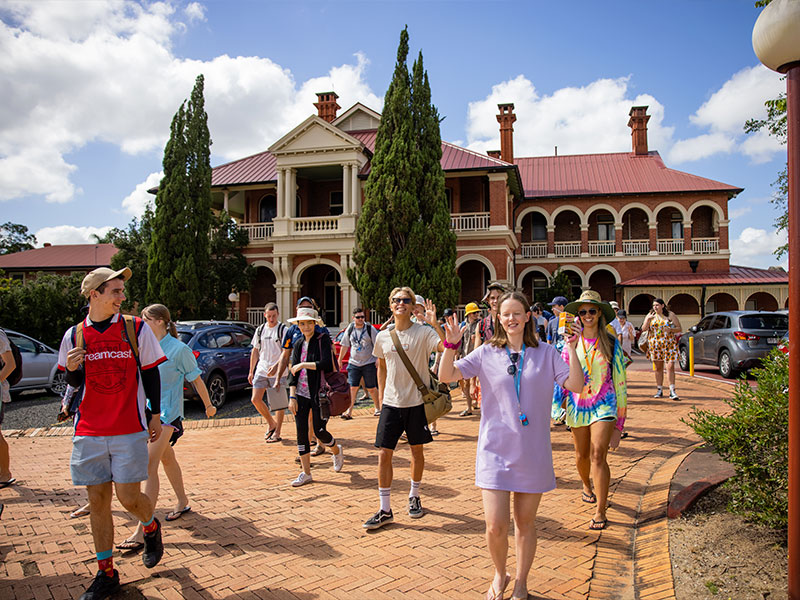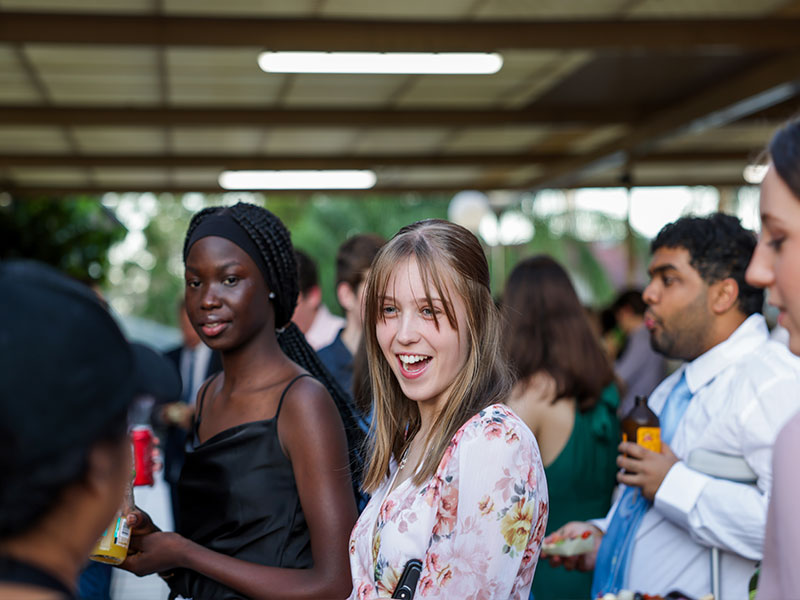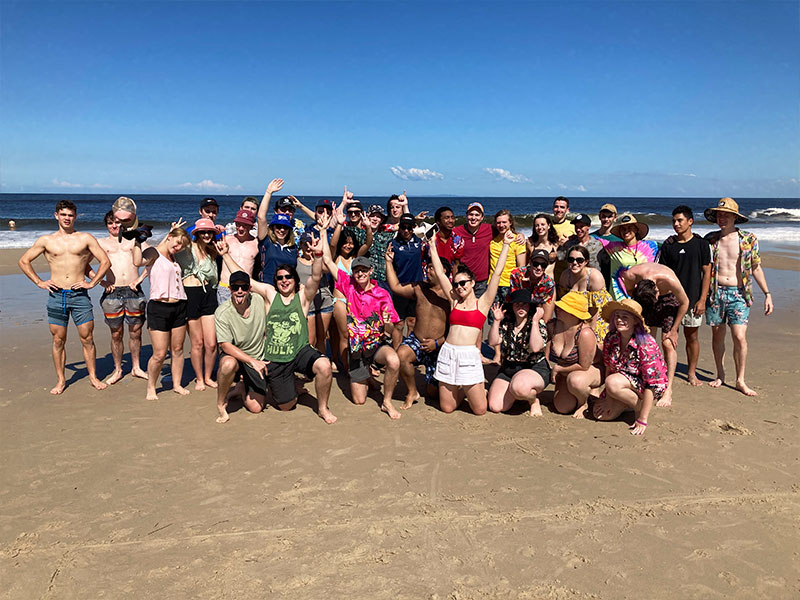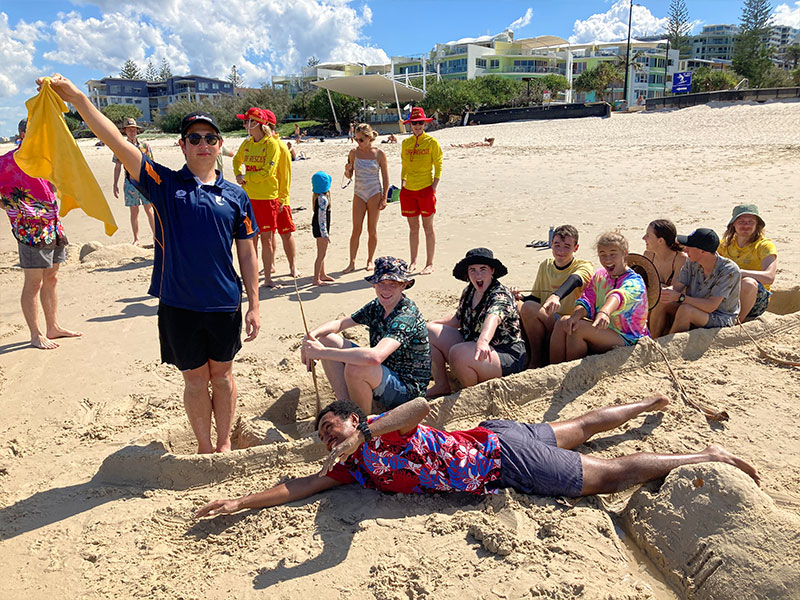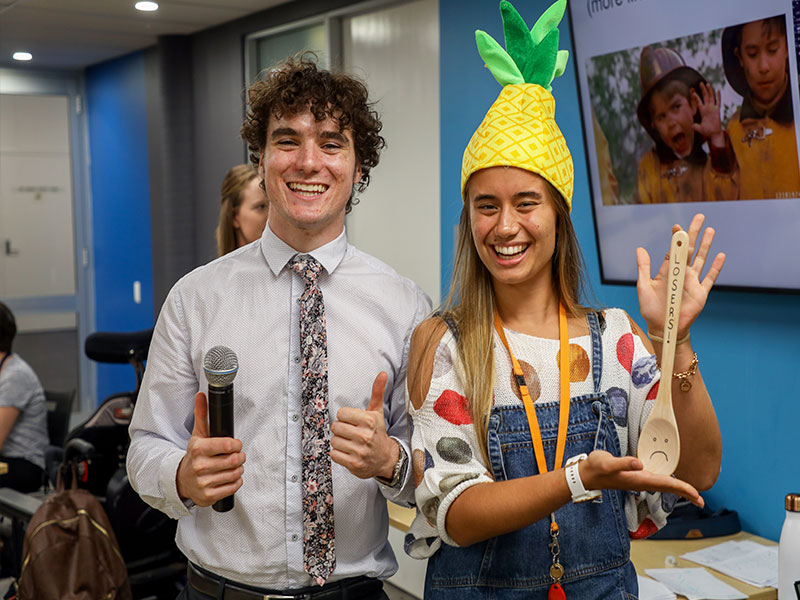 Accommodation and facilities
Raymont Residential College offers residents modern and affordable accommodation alongside the benefits of our full catering service (three hot meals a day) and generous room amenities.